Ozark Seed Bank
N E W S L E T T E R
January 2012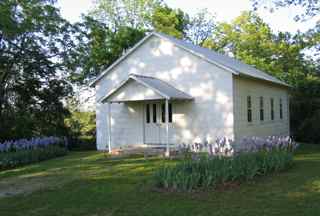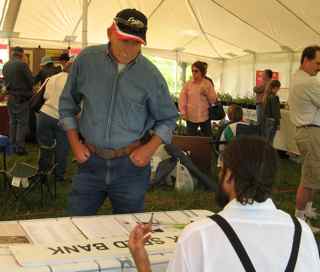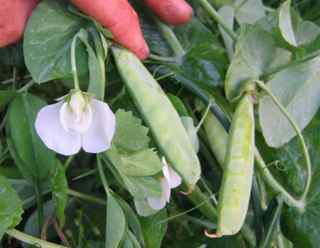 The new year has arrived, and for gardeners
thoughts of springtime are here already.

At One Garden, this means planning for our big annual seed donation, and considering which seed varieties preserved from past seasons are the best ones to share.
-----
SEED SOLUTION to HUNGER
Our collaborations with Ozarks Food Harvest and MU Extension have provided over 10,000 seed packets and basic gardening booklets to community centers and soup kitchens in 29 counties in southern Missouri. Thanks to over 200 food distribution centers that service individuals and families in need, we were able to provide support to first time gardeners across southern Missouri.
In addition to that, 14,000 live seedlings have been provided, thanks especially to the students of Willow Springs High School. The FFA group there was a big part of this great accomplishment. These seedlings supported commnunity gardens in 10 counties, and farmer gardeners near springfield who donated the harvested produce to the food bank.
We hope to continue in 2012, and have dreams of doing more. We are hoping that this is the year the high school is able to finish its second greenhouse. The nearly finished hydroponic capable greenhouse will have the capacity to provide seedlings in spring, and fresh food for school lunches year round. the remaining work to be done involves plumbing and electric.
Here's a picture of the "greenhouse to be" and our seedling volunteers from years past: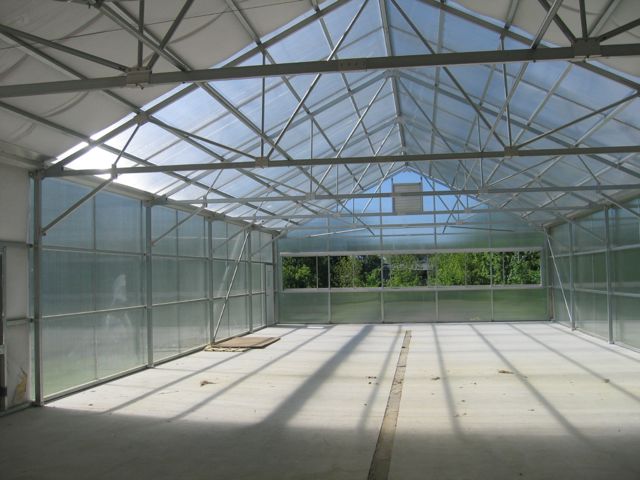 x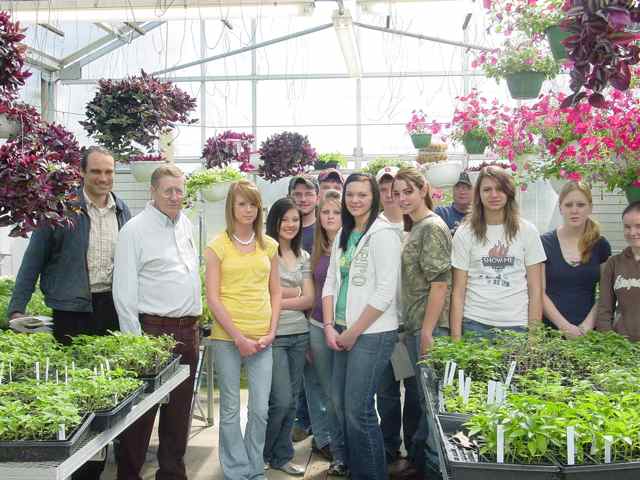 -----
REMARKABLE SEEDS
Some favorites from our collection continue to impress, while others are newer arrivals, which are still needing another season to be trested and saved in larger amounts.
One of our favorites every year is the Ozark Gold Butternut. This squash was developed by celebrated market gardener Ronnie Jones, in Mt. View Missouri. These are squash for big eaters or big families! A giant that keeps an extreme sweetness. and we have had a couple of them keep their quality for 2 years on the kitchen shelf!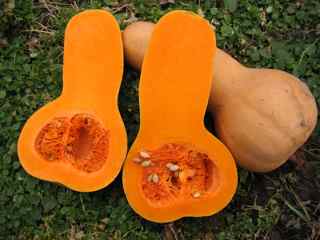 -
SOther seeds worth celebrating are the Andean Sweet Pepper, a large Anaheim style pepper, and the purple yard long pole bean.
The yard long pole bean is actually a cow pea type, but the slender purple beans picked young are comparable to a fine string bean.
---
Wishing everyone a happy healthy gardening season!